The Vision
Founded in Zurich, Switzerland in 1945, Medinova is a member of the renowned DKSH group. As a leader in pharmaceutical industry, Medinova is dedicated to provide innovative health care solutions that will improve quality of life for its consumers.
Medinova wants to create an enduring relationship with patients and customers as a recognised pharmaceutical brand supplier and a reliable source for improving the quality of life.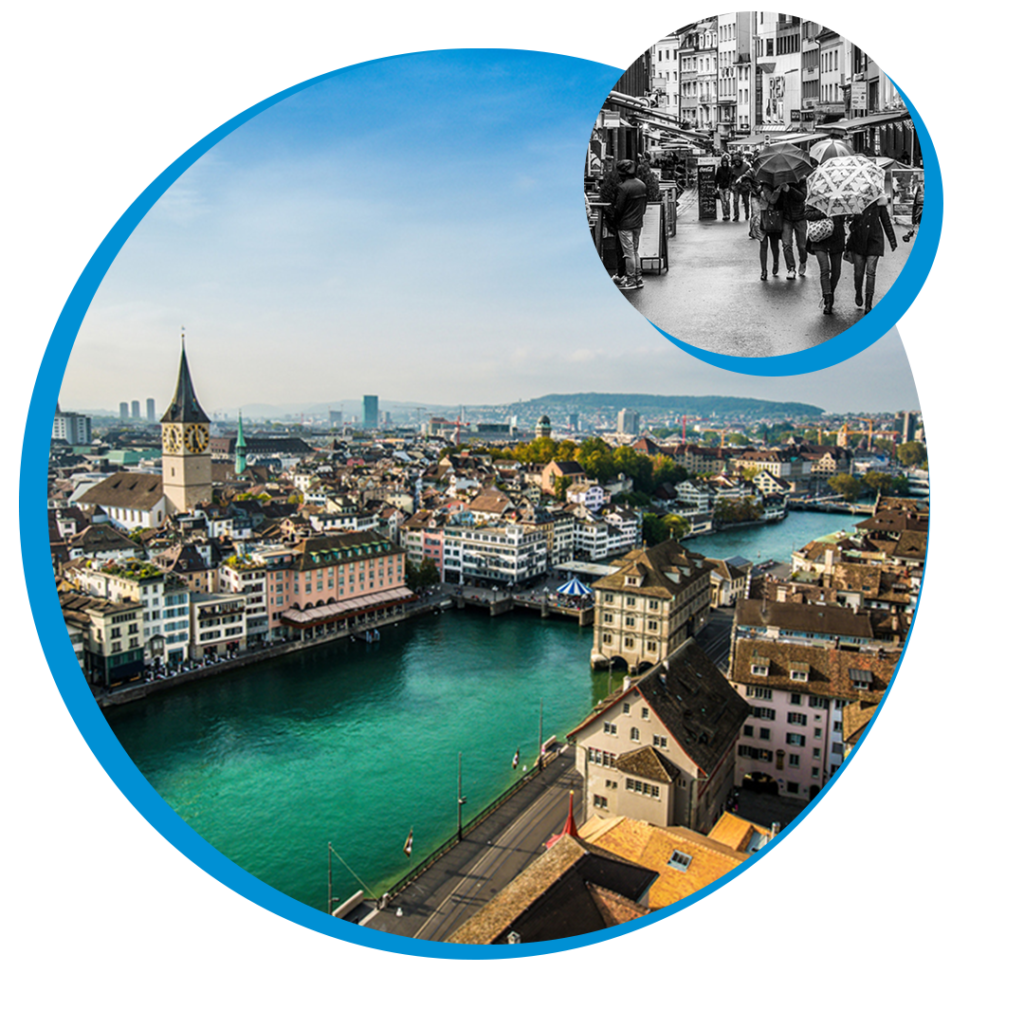 No Vision without a Mission
We have positioned the company as a niche provider with a clear emphasis on gynaecology, dermatology and other selected therapeutic fields. Building on our competences in the areas of prescription drugs (RX) as well as consumer healthcare products (OTC), Medinova has a solid base in the Swiss domestic market. Our long-standing successful international presence will be enlarged by entering into new markets consequently. Our motivation results from our customers' demand for high quality products at competitive prices. The active further development of our products is part of our corporate identity.
We define size not by the key indicators but by our personal, direct contacts with all of our partners, today as well as in the future.
For more information, please visit www.medinova.ch