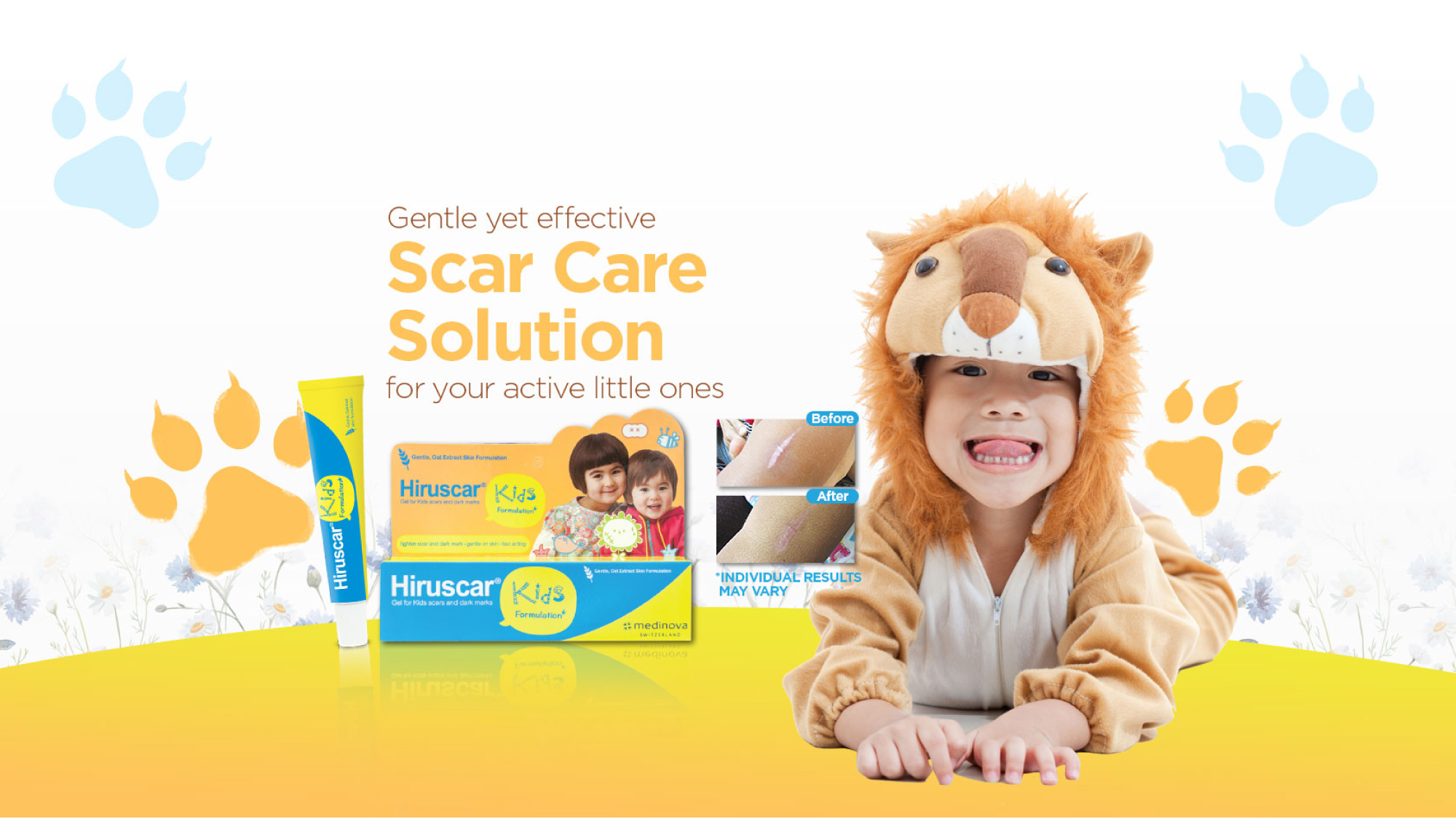 What Is Hiruscar Kids?
Hiruscar Kids is a topical gel for kids from Switzerland with 5 molecules as heroes to look after their childhood scars.
The simplest, safest and most convenient way to improve a scar is to use a gel that has been proven to be gentle, safe, non-allergenic and able to make the scar looks less noticeable and smoother. Hiruscar Kids gel can be absorbed to restore the skin to its natural softness and smoothness. It regulates the regeneration of collagen to smoothen and soften scar tissue, reduce red/dark marks, making the scar healing process comfortable.
Hiruscar Kids does not leave behind a residue, has a pleasant sweet scent that kids love and is greaseless.
How does Hiruscar
Kids Treat Scars?
5 powerful active ingredients to effectively reduce visibility of children's scars & dark marks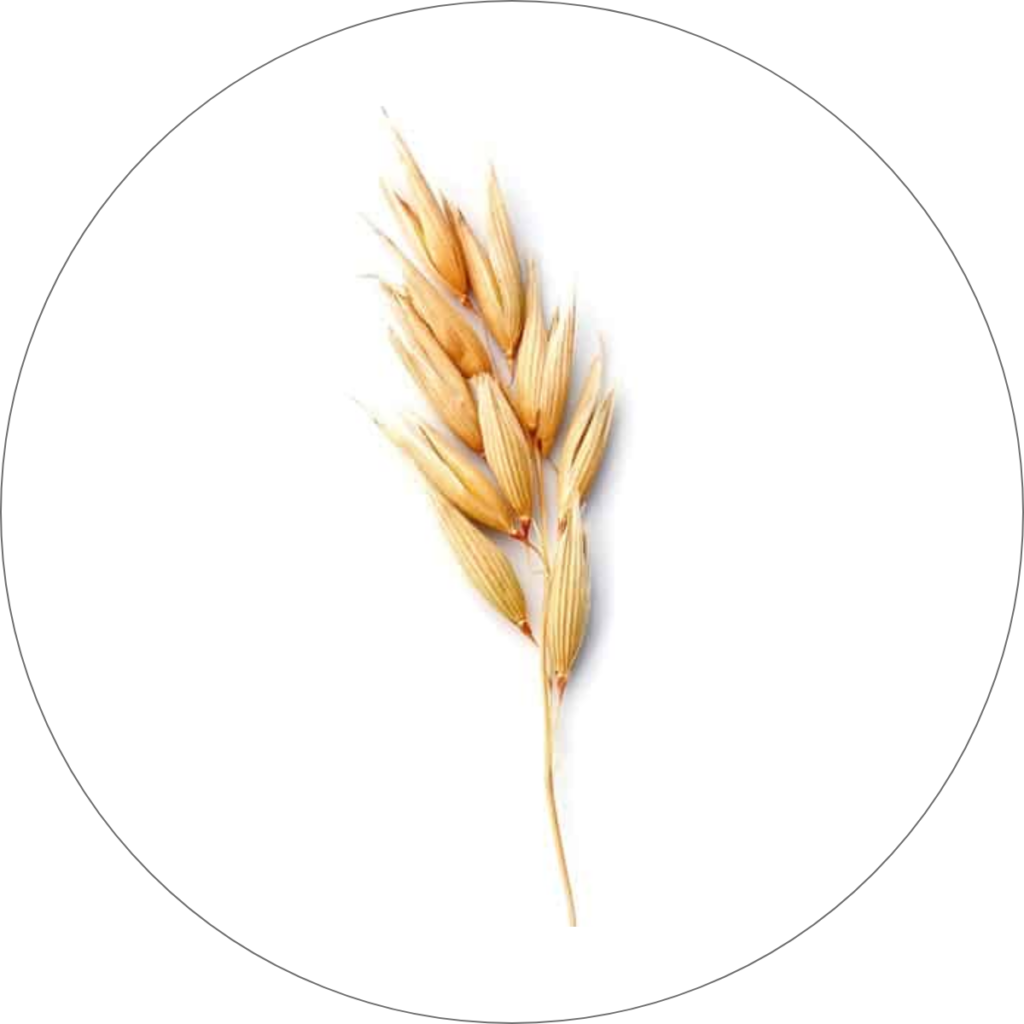 Oat Extract
Antioxidant and skin soothing properties help to moisturise and soothe the skin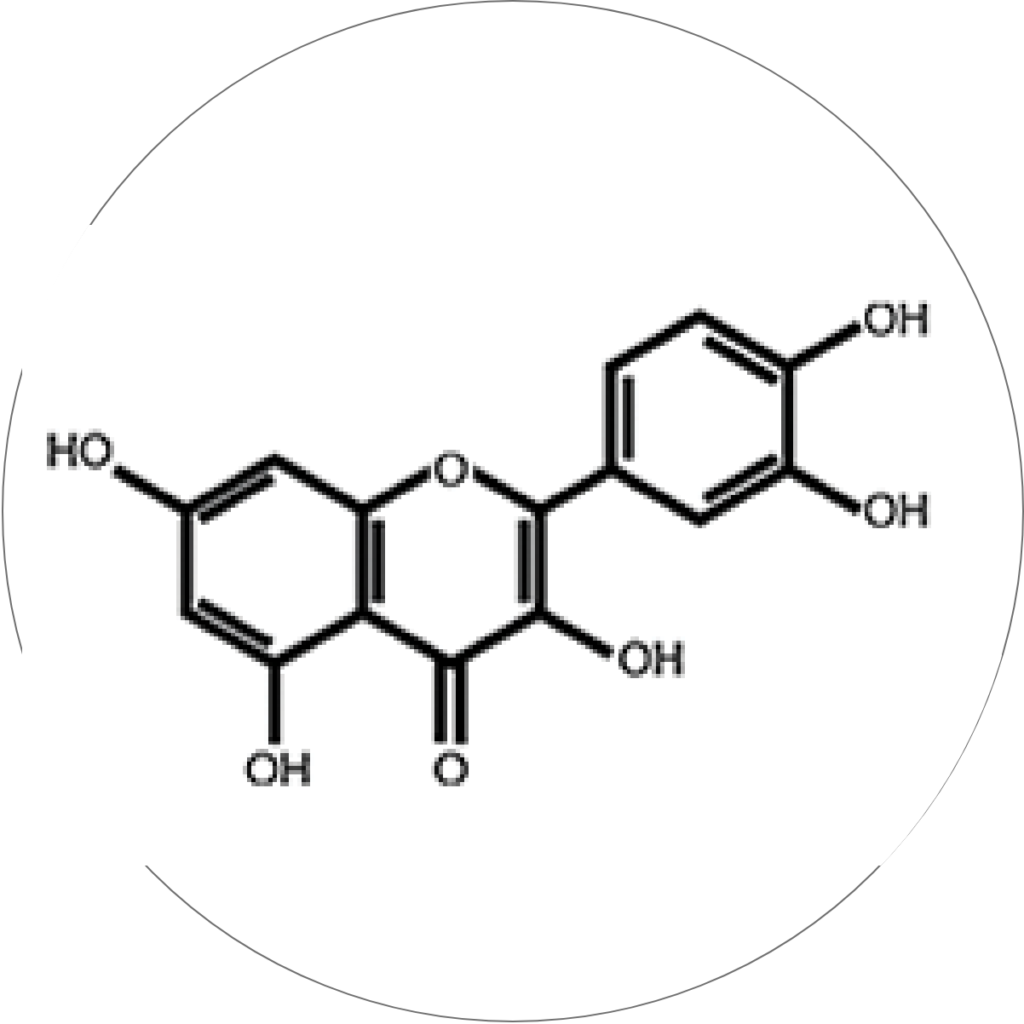 Allium Cepa
Helps to improve scar appearance like darkness, texture and softness
Allantoin
Helps to remove dead cells and moisturise the skin
Mucopolysaccharide
Polysulphate (MPS)
Helps to moisture and soften existing scars
Aloe Vera
Helps to improve moisturizing effect and soothe the skin
When to Use
Hiruscar Kids?
Hiruscar Kids gel works effectively against kids' scars of less than 2 years old resulting from minor cuts, scratches, injuries and dark marks from insect bites. It can be used on the face and body due to its skin-friendly formula.
Gently apply on closed wounds 2 to 3 times a day, spreading outwards from centre of scar.
For existing scars, apply generously to the scar and massage gently for 2-3 minutes, 3-4 times a day.
To prevent fresh wounds from leaving scars, once the wound has closed, apply 2-3 times a day.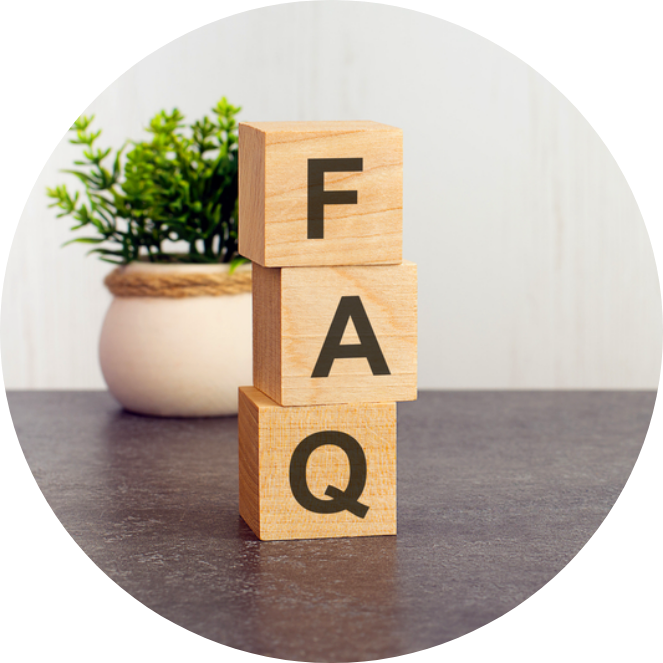 FAQ
When can my kid start using Hiruscar Kids?
It is best to start using as soon as the wounds has closed.
Is Hiruscar Kids suitable for all ages?
Hiruscar Kids gel is suitable for use on kids aged 2 years and above