What Is Hiruscar
Post Acne?
Hiruscar Post Acne is an anti-bacterial, clear gel which has been specially formulated for fast, easy skin absorption.
The unique 3-in-1 formulation works simultaneously to improve the appearance of depressed scars arising from pimple, lighten dark spots and/or red marks as well as help to prevent acne reoccurrence.
With its pleasant and non-greasy texture, Hiruscar Post Acne can be used as part of normal make-up and treatment regime, for all types of acne scars and dark marks.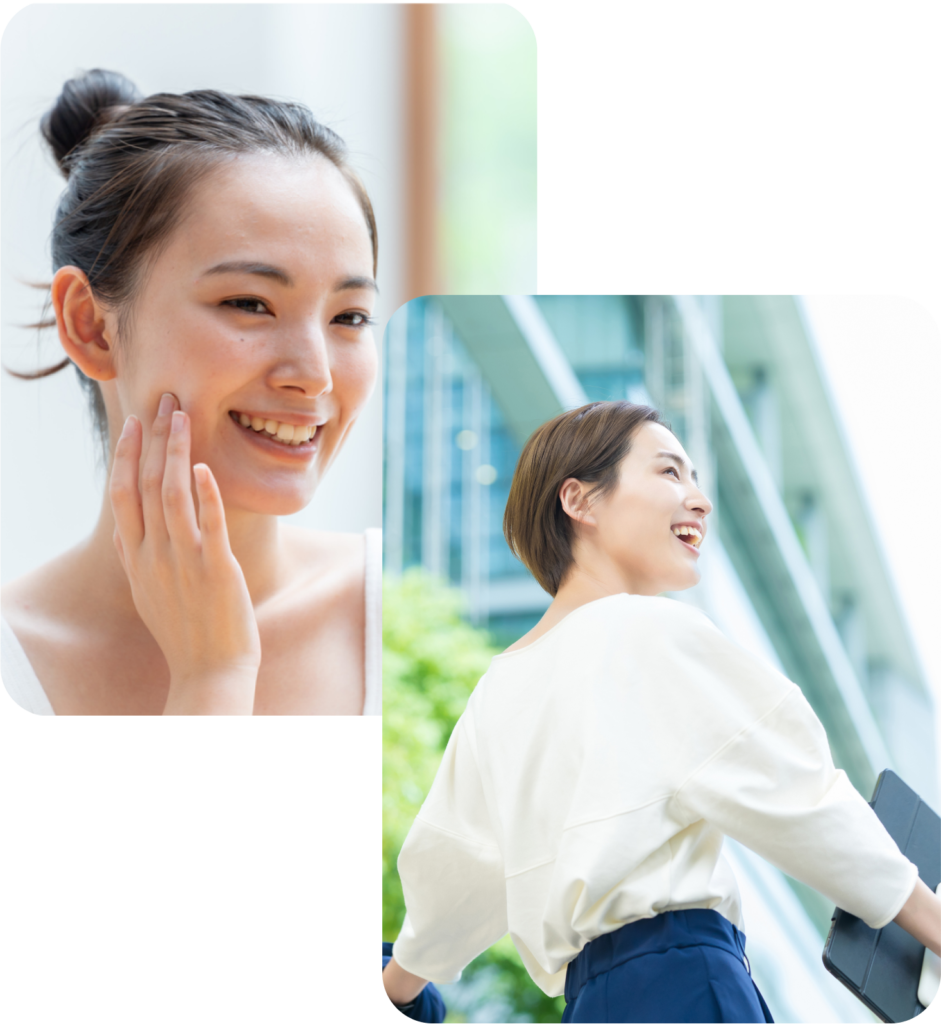 How Does Hiruscar
Post Acne Treat Scars?
3-in-1 scar clear action: lighten dark spots and/or reduces redness after pimple heals. Smoothens/ improves the appearance of depressed pimple scar. Anti-bacterial formulation to prevent pimple re-occurrence.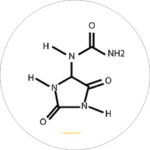 Allantoin
Helps your skin promote wound healing process by generally improving cell regeneration and helping to remove dead cells. It also improves moisturising effects.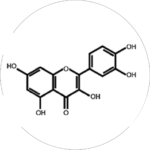 Allium Cepa
Helps to improve scar appearance like darkness, texture and softness.
Mucopolysaccharide Polysulphate (MPS)
A unique ingredient which helps to promote wound healing process.
Vitamin B3
Improves the elasticity of scar tissue and helps control oil production.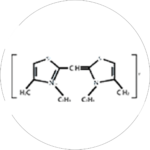 Vitamin E
A powerful antioxidant to protect against the effects of free radicals.
Alcohol-free
When to Use
Hiruscar Post Acne?
Suitable for use on Post-Acne scars: Ice Pick Scars, Box Car Scars, Rolling Scars, Hypertrophic Scars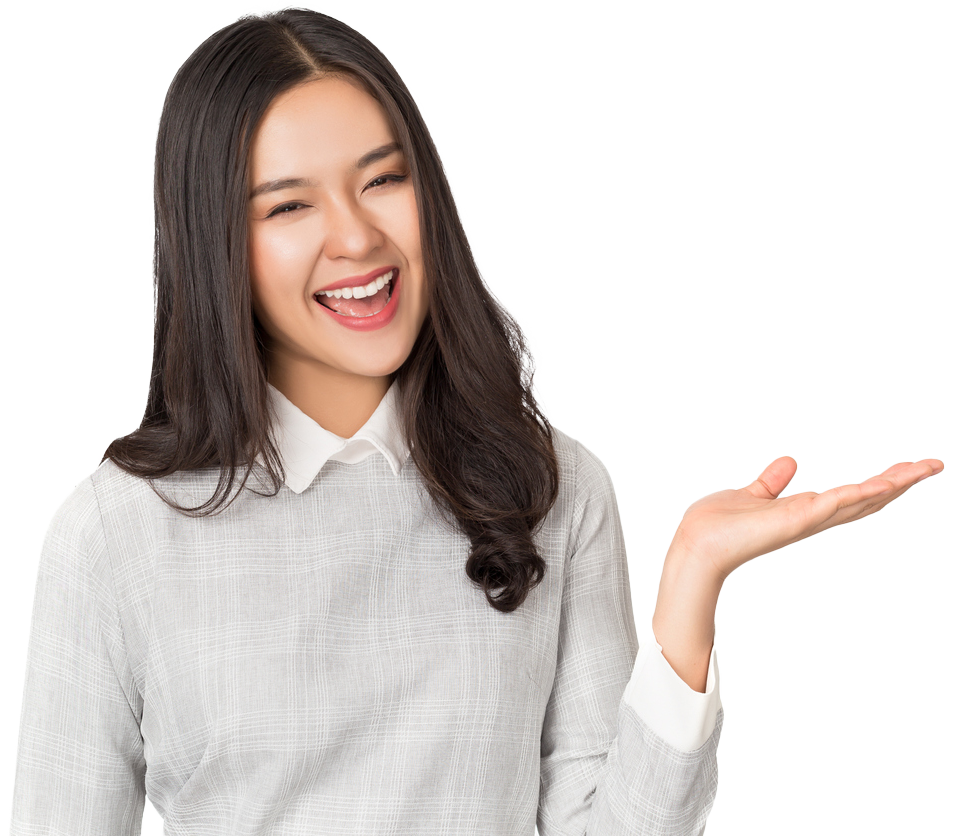 With continuous and recommended usage, the appearance of acne scars will be less visible: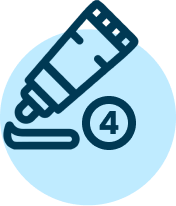 4 weeks of continuous treatment is suggested for any dark spots and redness.
4 weeks of continuous treatment is suggested to prevent acne from developing into scars, once the acne appears less inflamed.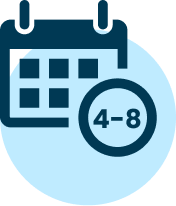 More than 4-8 weeks continual treatment is suggested for depressed pimple scars.
Continuous treatment can also help prevent acne re-occurrences.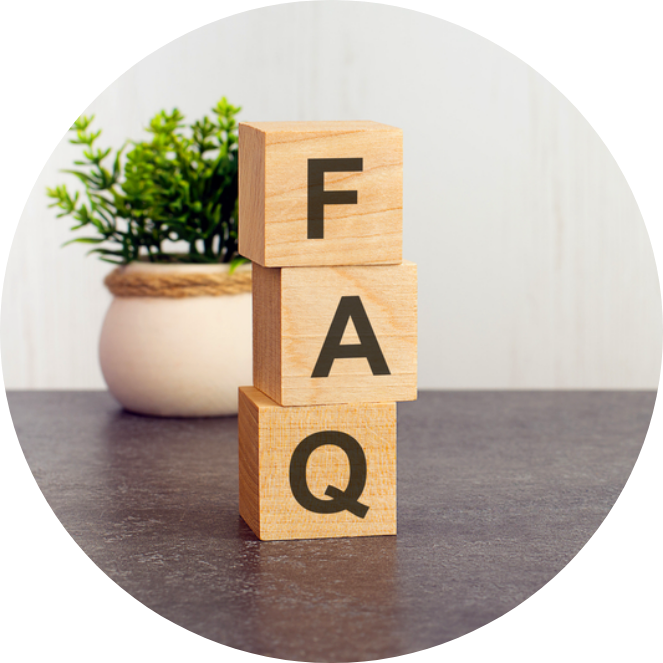 FAQ
How do I incorporate Hiruscar Post Acne into my treatment routine?
Apply Hiruscar Post Acne as the last step of your skincare routine, before your makeup.
How often do I need to apply?
Gently apply to affected areas 2 to 3 times daily.