Give Your Skin a Break Before it Breaks!
Had a recent outbreak due to exam stress and not knowing how to get rid of the faded and popped acnes? Fear not! Hiruscar Post-Acne is a 100% anti-bacterial clear gel which is formulated to improve the appearance of pimple scars. Gain back that confidence and self-esteem and enjoy yourself during this well deserving break!
How to use Hiruscar Post Acne?
Just gently apply and massage the cream to affected areas until it is absorbed.
Do so at least 2 to 3 times daily. You will notice that it will start to fade your pimple scars and dark spots. This is because it contains Vitamin E which is a powerful antioxidant, Allantoin to heal wounds and stimulate growth of healthy cells and MPS, a unique ingredient to maintain skin moisture.
4 weeks of continuous treatment is suggested for any dark spots and redness
4-8 weeks' continual treatment is suggested for depressed acne scars
Using Makeup Sparingly
Go for simple, lightweight look and opt out the blush or heavy foundation if you can. It is preferably to go for products that are oil free to prevent acnes. At the end of the day, remember to remove your makeup thoroughly!
Keeping Your Skin Hydrated
Sometimes life can be overwhelmingly busy, and we may forget to keep ourselves hydrated or replenish the fluid that we lose while sweating or urinating. Sometimes you'll realize when you look in the mirror and wonder why does your skin looks different and dry. The following tips are ways you can solve that issue:
1. Drinking
All liquid helps you stay hydrated but plain water is the best choice as it contains 0 calories or sugar, and saves you some cost! Drinking water is beneficial as it helps to flush out the toxins in our body. Aside from that, it also improves our skin complexion and boosts our immune system.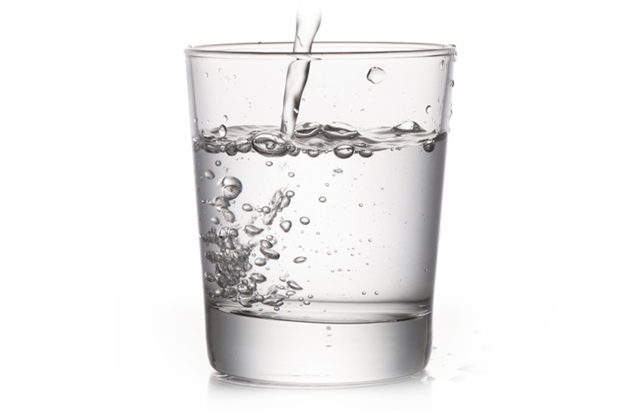 2. Moisturizing
Does your face feel dry after cleansing? This may be because you left out a crucial step, "The Moisturizing."
Moisturizing helps to repair your skin and protects it from harmful pollutants, improves blood circulation and boost collagen in the skin. This helps to prevents wrinkles, fine lines or sagging of the skin.
3. Pampering with Facial Mask
Applying facial mask is another great way to keep your skin moisturized! As different masks serve different purposes, using the right facial mask can help to improve your acne problems!
Cream Mask
Suitable for normal to dry skin type
With its emollient properties that helps to soften your skin, cream masks feed the skin with nutrients and oil that the dry skin lack of, making the skin smooth and moisturized.
Clay Mask
Suitable for normal to oily skin type
If you have oily skin then clay masks are the one for you! With its natural clay substance, clay mask helps to draw out impurities and absorb excess oil. Some clay mask contains active ingredients such as tea tree oil (natural antiseptic and also anti-inflammatory) So, if you have oily skin, consider switching to clay mask!
Sheet Mask
Suitable for oily and combination skin types
Soaked in nutrient-packed serum, these thin sheet masks are the most common and inexpensive facial masks as compared to other facial mask types. Sheet masks are oil free and provide hydration by forcing it on to the skin through an occlusive seal.
Beauty Sleep for an even Beautiful Skin
Dry and dull looking complexion with panda looking eyes? Means you are not getting that 7-9 hours of sleep every day!
Sufficient sleep is needed for that good looking skin. During sleep, our skin repairs itself by producing new collagen which prevents sagging and wrinkles. Sufficient sleep allows blood to circulate and increase flow to the skin, giving it a healthy glowing complexion.
Relax and Recharge
Living in a highly paced society, we often find ourselves struggling on work-life balance. As busy as our lives could be, always remember to take a break and unwind yourself!
1. Breathing Exercises
Breathing exercises are simple and convenient as it could be done anywhere. Just a few minute of your day helps to make you calmer and more relaxed. Close your mouth and inhale deeply through your nose with a mental count of 4s. Then, exhale again for 4s.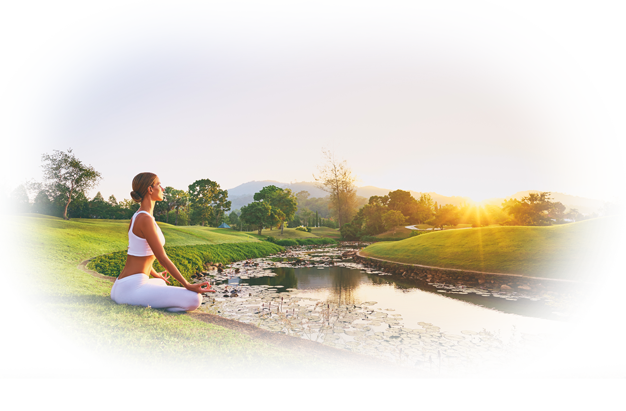 2. Music feeds the Soul
Music has a relaxing and soothing effect on our minds and body. Listening to slow music like classical music and ambient music can help to calm our nerves and improve our concentration.